Reviews of Hunting for Heart
by Ellen Landauer
Dear Ms. Landauer,
It is not my style to critique, however -
Hunting for Heart spoke so to my heart as well my head that I was driven to step outside of my own box.
I didn't expect a book of such depth … such wisdom.  After all it was only about dogs.
I admit I love to read. However that Hunting for Heart proved to be easy reading while profoundly erudite was more than I expected. I don't know how to thank you. 
Were that not enough you write in prose that borders on poetry. Depth, easy reading and beautifully spoken.  I'm speechless, envious as well as grateful.
If anyone chooses to gift a loved one with Hunting for Heart instead of another piece of  "whatever" may I suggest you advise them to make sure to read it before they give it away if you can.
Thank you. 
Cordially,
Victoria Bennett
2/8/20 NYC, N.Y.
---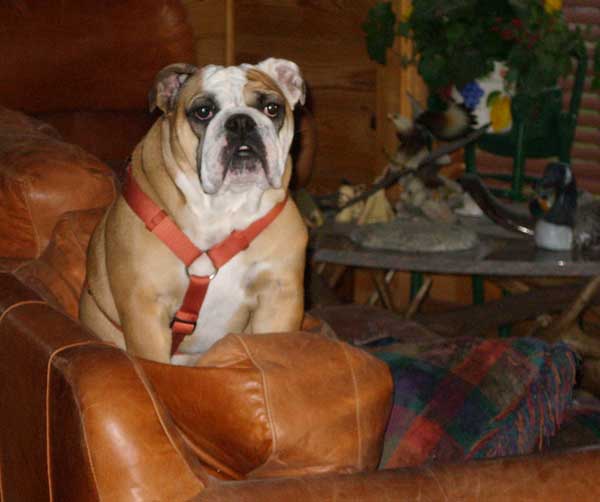 Ellen's book, "Hunting For Heart",  is so insightful and heartwarming.  
Her eye-opening discoveries of our dog's innate nature resulted in a much closer and stronger bond with my doggie as well as other breeds.  
It's a "must" read for all dog owners.   
Thanks Ellen for such a great book!
Jim Roberts, Delaware

---
Hunting for Heart describes Ellen Landauer's lifelong journey as a dog lover and also her journey as a human being. The heart she longs to understand is as much her own as that of her fierce but loveable dog.
Her dual discovery of her dog's nature and her human nature takes courage and self-analysis.
This memoir should interest not only dog aficionados but anyone trying to make sense of the connections between people and their natural surroundings.
Tinky Weisblat - Author, singer and historian
---
BUY 'Hunting for Heart' and
Rediscover Your Primordial Bond With Dogs
---